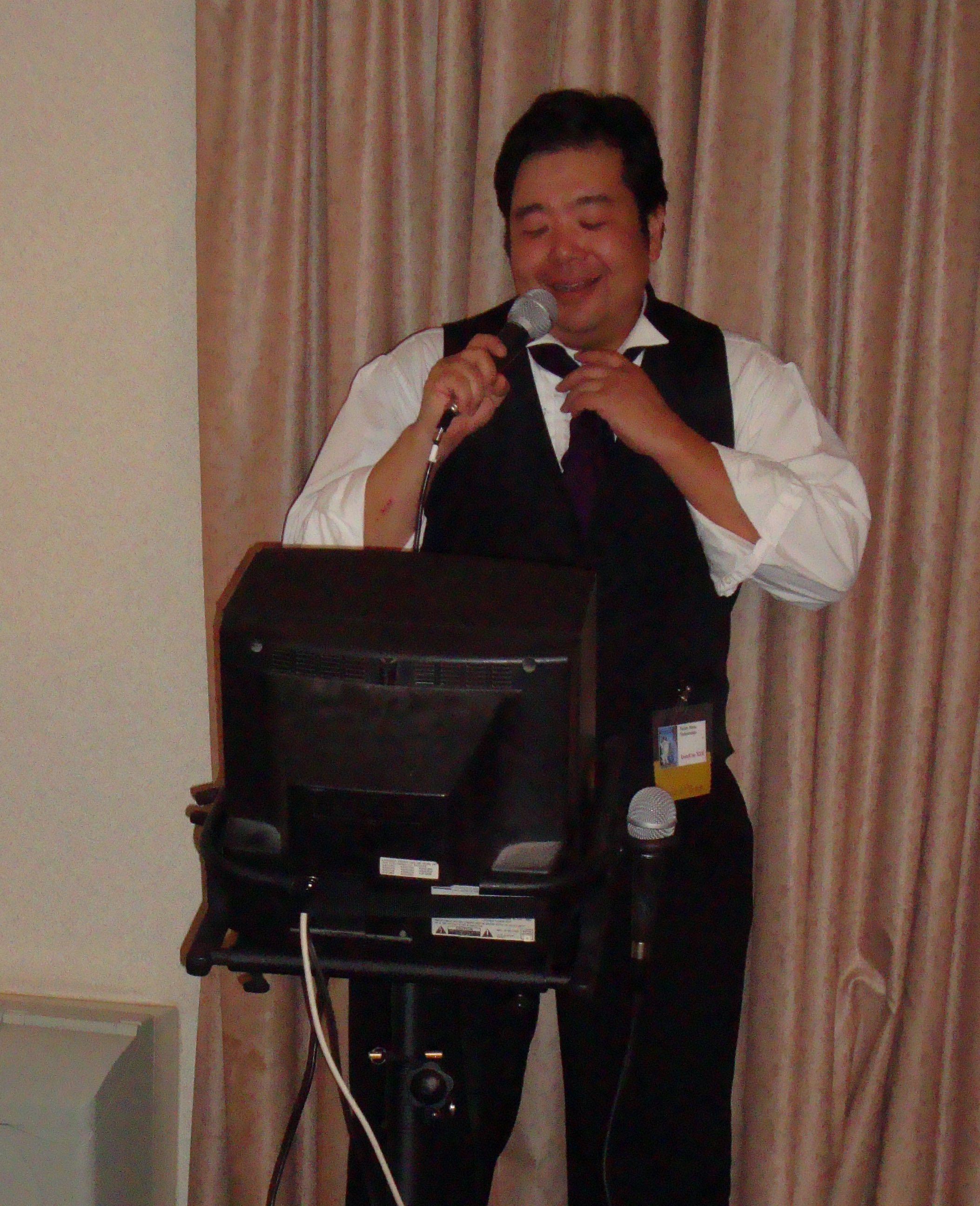 It's time to plan your room parties for DemiCon's Silver Anniversary celebration!
There will be contests this year for our Party Hosts.  
One of the contests is for the "Best Use of Theme," meaning the Silver Anniversary theme of the convention.
We will also be seeking the
best drink,

best snack,

best host and

best room party over all.  

So, now is the time to put your thinking caps on and come up with the perfect room party plan.  Our convention attendees will be voting on all of our competitions, so make your party count.  
If you are new to DemiCon, you might not know what a room party is. On Friday and Saturday nights of the con, some of our attendees will host parties in their own 5th floor rooms(on the same level as the ConSuite). Please join the fun by attending the room parties.
Only rooms in the designated party area of the hotel will be allowed to hold parties. Please let us know if you wish to host a room party so that we can ensure your room will be located on the correct floor.  If you let us know which night you are holding your shin-dig, and the theme you've chosen for your revelry, we will post that information on this page. 
To register your room party with us, or if you want more information about hosting a room party, contact us at roomparties@demicon.org. Since we will not occupy the entire hotel, room parties will be assigned to the Consuite wing of the fifth floor of the hotel.
No room parties will be allowed outside of the designated area.
 Guidelines for Party Hosts:
The legal drinking age in Iowa is 21.   This means that your birthday must be before May 2, 1993, in order for you to consume alcohol.  Minors caught with alcohol or adults caught serving alcohol to minors need to be aware of the consequences of their actions.  Please drink responsibly and act accordingly.

When posting signage for your party, please use the gridwall or if you are posting on other space, please use blue painters tape, because it will not harm the wall coverings.

If you have any issues, questions or concerns during your party, look for the roaming Rangers (identified by the bright yellow/green vests) or the Room Party Department Head.  

Gentle reminder to please provide information regarding potential allergy issues (nuts, etc.). 


Here is our current Room Party list

BrassGears Silver Saloon  - BrassGears Adventurers Society; both nights
Sexy Velma Party - Karaoke and Desserts, both evenings
Royal Manticoran Navy- HMS Star Witch, Saturday evening
John's Party- Osfest; night to be determined
Jesi's Party- Title to be determined; night to be determined
Troy Menke & April Lindloff - Rememberance and tribute for our lost fans-Saturday Evening
John Johnson - ICON- night to be determined