This year, DemiCon's Charity will be Reach Out & Read Iowa.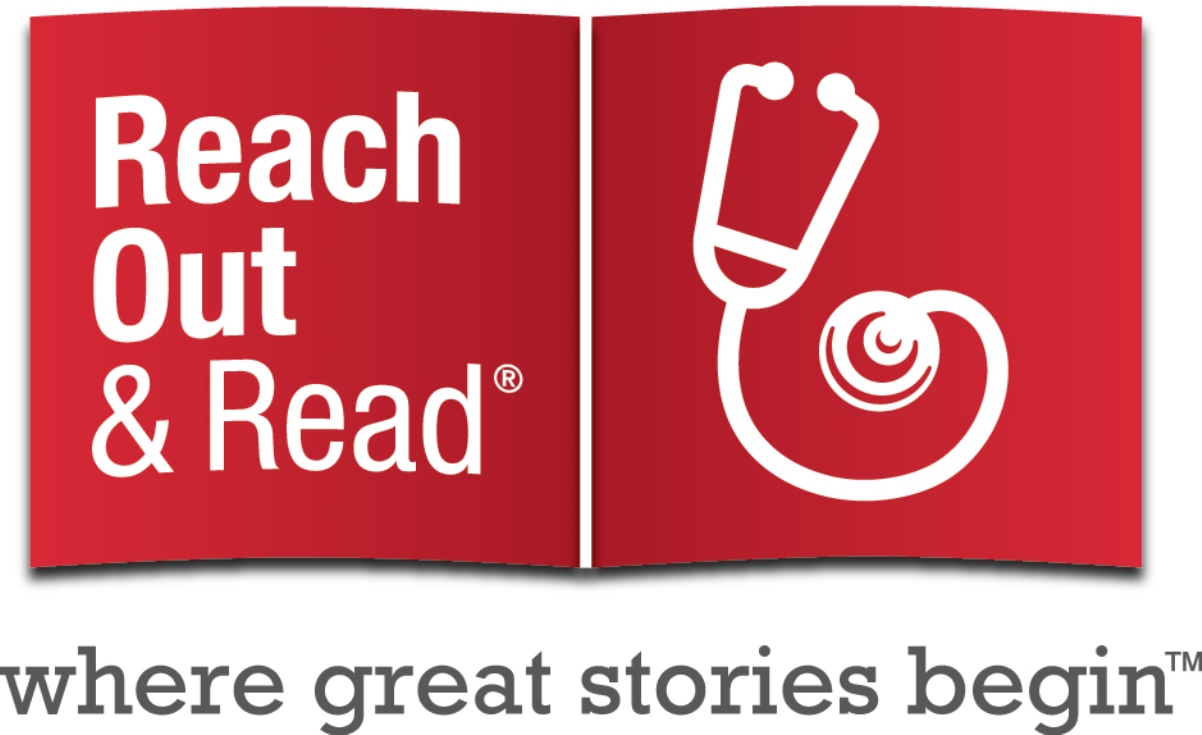 This is a nationwide program that prepares America's youngest children to succeed in school by partnering with doctors to prescribe books and encourage families to read together. Doctors, nurse practitioners, and other medical professionals incorporate Reach Out and Read's evidence-based model into regular pediatric checkups, by advising parents about the importance of reading aloud and giving developmentally-appropriate books to children. The program begins at the 6-month checkup and continues through age 5, with a special emphasis on children growing up in low-income communities. Families served by Reach Out and Read read together more often, and their children enter kindergarten with larger vocabularies and stronger language skills, better prepared to achieve their potential.

The Reach Out and Read Model:
1. In the exam room, doctors and nurses trained in early literacy encourage parents to read aloud to their children, and offer age-appropriate tips.
2. The pediatric primary care provider gives every child between 6 months and 5 years of age a new, developmentally appropriate children's book.
3. Displays, information, and gently-used books create a literacy-rich environment in the waiting room. Where possible, volunteers read aloud.

To learn more about this great program, check out these informational forms:
Who We Are
Developmental Milestones
Research Summery
Policy Case
How You and DemiCon Can Help
1. Book Drive - bring a new or slightly used book(s) for ages 6 months to 5 years to DemiCon, DemiCon Lite or DMSFS-sponsored events.  Baskets will also be located at Beaverdale Books and at the Special Event on May 1 at Barnes and Noble Booksellers.  Look for the marked collection tubs.
2. DemiCon Charity Auction - Join us at DemiCon Charity Auction that will happen Saturday evening at 6:00 pm in the Stage Programming Room.  Bid often!
3. Jail and Bail - The Klingons are back!  Have someone arrested for a donation to be put in Jail and watch the Klingons in action.
To learn more about Reach Out and Read Iowa, follow this link to their website at www.reachoutandreadiowa.org.